Sobha Neopolis 2BHK Price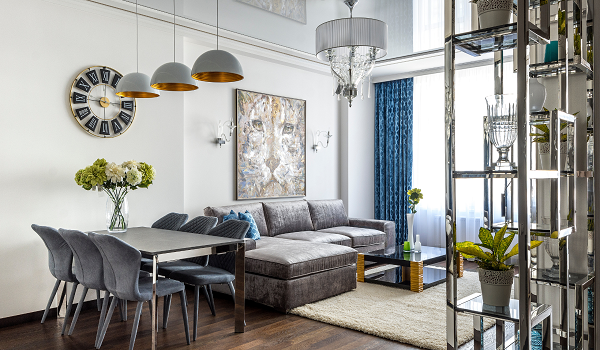 Sobha Neopolis is a premium residential complex located in the heart of Bangalore. The complex is built by Sobha Developers, one of India's leading real estate developers. Sobha Neopolis offers a range of apartments to suit different needs, including 2BHK apartments. The price of a 2BHK apartment in Sobha Neopolis depends on various factors, such as the size of the apartment, its location within the complex, and the amenities it offers. The starting price of a 2BHK apartment in Sobha Neopolis is around Rs. 1.2 crore.
The 2BHK apartments in Sobha Neopolis are spacious and well-designed. They come with a built-up area ranging from 1300 to 1500 square feet. The apartments are designed to provide maximum natural light and ventilation, making them comfortable and airy. They also have high-quality fixtures and fittings, including vitrified tile flooring, modular kitchens, and premium sanitary-ware. Sobha Neopolis is in a prime location in Bangalore, adding to its attractiveness as a residential complex. The complex is in the fast-growing area of North Bangalore, home to several multinational companies, educational institutions, and healthcare facilities. The location also provides easy access to major transport hubs such as the Kempegowda International Airport and the Bangalore City Railway Station.
Apart from its prime location, Sobha Neopolis also offers a range of amenities to its residents. The complex is designed to provide a luxurious and comfortable living experience, with facilities such as a swimming pool, a gymnasium, a clubhouse, and landscaped gardens. The complex also has 24-hour security and power backup, ensuring its residents' safe and uninterrupted living experiences. Sobha Neopolis is also known for its green and sustainable features. The complex has been designed to be environmentally friendly, with features such as rainwater harvesting, solar lighting, and waste management systems. These features not only reduce the carbon footprint of the complex but also help in reducing the overall maintenance costs. In addition to its attractive features, Sobha Neopolis is also known for its excellent quality of construction and timely delivery. Sobha Developers is known for its commitment to quality and timely delivery, and Sobha Neopolis is no exception. The complex has been built using the latest construction techniques and materials, ensuring durability and longevity. The builder is known for its exceptional projects in South India, including Bangalore, Kerala, Delhi-NCR, Chennai, Coimbatore, Mysore, and Pune. Situated in the thriving locality of Panathur Road in Eastern Bangalore, Sobha Neopolis is set to be another masterpiece by the developer in one of the best residential regions in the area. The project promises high returns on investments made in this highly sought-after locality.
Panathur Road is well-known for its proximity to IT hubs and other essential localities in Bangalore, making it an ideal location for residential purposes. Sobha Neopolis is designed to provide modern living spaces where people can work, play, and live smartly. The developer's "Passion at Work" philosophy is evident in all its ventures, and Sobha Neopolis is no exception. Sobha Neopolis in East Bangalore will offer top-notch amenities and features, including a swimming pool, children's play area, tennis court, yoga and meditation hall, jogging path, AV room, spa, and open gym. The residents will bear the maintenance costs under the supervision of Sobha Limited's authority. Homebuyers can soon experience the joy of their living space as the model flats of Sobha Neopolis will be available for viewing. Sobha Limited is committed to providing luxurious living spaces that offer comfort and convenience to its residents. Sobha Neopolis is no different and is set to become one of Bangalore's most sought-after residential complexes. Sobha Neopolis is a promising project by Sobha Limited that offers modern living spaces in one of the best residential regions of Eastern Bangalore. With its proximity to IT hubs and important localities, the project promises high returns on investments.
Sobha Limited Blogs