Hospitals Near Panathur Road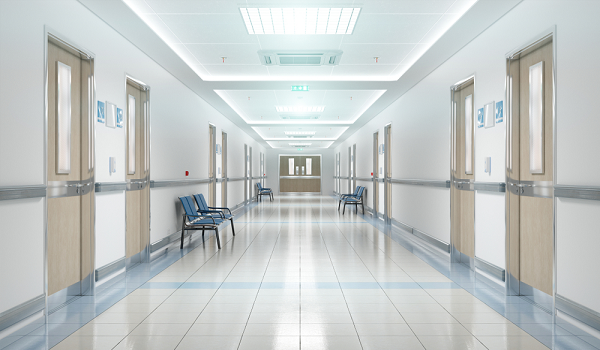 Hospitals Near Panathur Road are conveniently situated for residents of Sobha Neopolis and the surrounding areas. With Sobha Neopolis, a futuristic residential project in Panathur, Whitefield, East Bangalore, you have access to luxurious living and top-notch healthcare facilities just a stone's throw away. Some of the finest hospitals in the region are:
Maya Hospital:
Located just around the corner from Panathur, Maya Hospital is a mere 2 kilometers away, a 5-minute drive. This hospital is renowned for its comprehensive medical services and expertise.
Sakra World Hospital:
Sakra World Hospital is another top-notch healthcare facility approximately 4 kilometers from Panathur. You can reach it in approximately 15 minutes, thanks to its proximity.
Manipal Hospital:
For those in need of advanced medical care, Manipal Hospital is situated at a distance of about 7 kilometers from Panathur. The drive should take around 20 minutes, ensuring you can access world-class treatment without hassle.
Vydehi Institute of Medical Science and Research:
Vydehi Institute of Medical Science and Research is also conveniently located just 6 kilometers from Panathur. You can reach this esteemed institution in approximately 15 minutes.
In addition to these excellent healthcare options, Panathur is also home to the remarkable Sobha Neopolis Project. This futuristic residential project sprawls across 26 acres and offers spacious apartments in 3 and 4 BHK configurations.
Inspired by Greek architecture, it boasts serene open spaces, parks, and even lakes within the premises.
With 19 high-rise towers, each soaring to 18 floors, the project offers 1600 flats for sale, with various saleable areas ranging from 1630 sq ft to 2348 sq ft. Anticipated to be launched by the end of July 2023, it is expected to be available for occupation by mid-2027. These Vaastu-compliant apartments feature world-class fittings, making them an ideal choice for those seeking luxurious living. The prices for these units start from INR 1.6 Crores. It makes Neopolis a promising residential endeavor.