Sobha New Launch Apartments in Panathur Road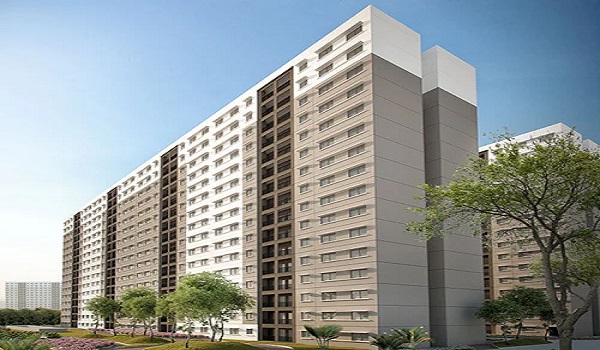 Purchasing a home is challenging; rather, it can feel overwhelming. Purchasing a home is an example of an investment that is considered to be one that will last a lifetime. If you put money into a piece of real estate, you will almost certainly want to maximize the return. Consequently, it is recommended that you collaborate with a premium developer. Since its inception, Sobha Limited has been producing work of an exceptionally high standard, which enables the company to claim that it is the best developer in the industry.
Overview of the District: Panathur is a great place to build real estate because it has well-established infrastructure and facilities. Panathur is near Munnireddy Layout, JCR Layout, and Embassy Tech Village in east Bangalore. Sobha Aspirational Homes, Sekhar White House, and Skanda Elina are all well-known residential projects in this area. Land, detached houses, villas, and multi-story apartments are investment options in Panathur. Due to its proximity to business centers, Panathur is also popular for renting. Panathur Lake is one of its main attractions. Commuters will benefit from the next Bangalore Development Authority ring road.
Physical infrastructure: Panathur Main Road and National Highway44 connect Whitefield, Marathahalli, and Electronic City. National Highway 44 and State Highway 35 lead to Kempegowda International Airport (47 km). Residents can easily get around with BMTC and KSRTC buses. Panathur is also well connected by rail to other parts of the city via Belandur Road Station, 300 meters away, and Carmelaram Station, 6.3 km away. The next ORR metro line may better connect Panathur.
Professional Centers: Varthur, Sarjapur Road, and Outer Ring Road are nearby professional centers that have helped Panathur grow. (ORR). Panathur is 10 to 15 minutes from major IT parks like the International Tech Park, HUL Research Center, RMZ Ecoworld, Pritech IT Park, Cessna Business Park, and Embassy Tech Village. Panathur's proximity to Whitefield's IT hub makes it easy to reach famous multinational companies. Through NH44, reach the EPIP and ITPL zones in 30–40 minutes.
Here are some of the Sobha New Launch Apartments in Panathur Road:
Sobha Neopolis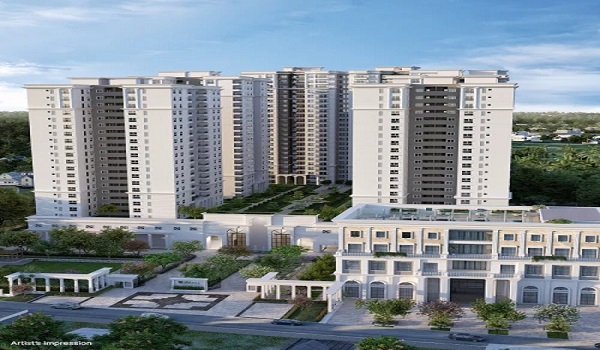 Sobha Limited launched Sobha Neopolis on Panathur Road in Bangalore. The 26.5-acre project is a stately urban home. The project offers luxurious homes with convenient addresses. Luxury Residential offers 2, 3, 3.5, and 4 BHK apartments. The flats combine comfort and style. 26.5 acres. 3+ bedroom luxury homes. Units exceed 1600 sq ft. 18-story housing towers have two basements and a ground floor. Sobha homes offer comfort and privacy with ample space. The flats are designed for a lavish lifestyle with high-end finishes. Premium plus-size flats are available. Your Sobha Neopolis home energizes you. The project has over 1,000 3 BHK, 3 BHK + study, and 4 BHK homes. The homes are spacious and well-lit. 3 BHKs start at 1600 sq ft. 4BHKs start at 2400 sq ft.
Sobha Dream Acres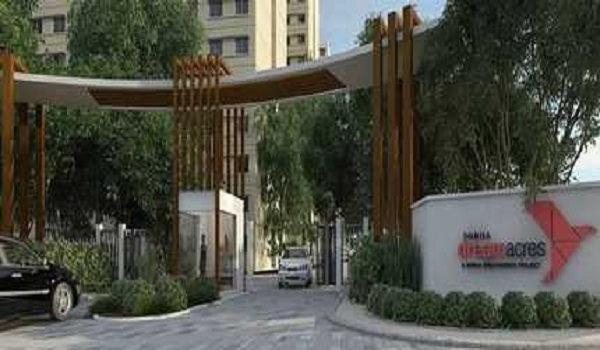 Sobha Dream Acres is a prestigious part of the Sobha Dream Series. Sobha Developers' dream project is to bring its class of quality and elegance of luxury to more people, especially those who want to live a worldly life but need help because of their finances. Sobha Dream Acres is on Panathur Road, a major part of Bangalore's Golden Quadrilateral Region. This multi-phase project covers 81 acres of land and has a total developable area of 10.26 million square feet, of which 7.57 million square feet is set aside as the super built-up area. This creative project is based on the idea that residents should be able to get everything they need on campus so they don't have to waste time going elsewhere.
Sobha Limited Blogs