Sobha Projects in East Bangalore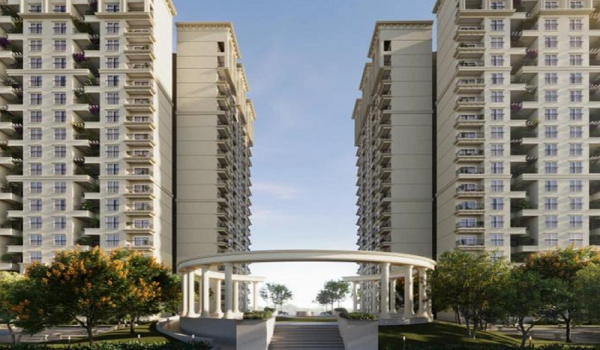 Sobha Limited is a trustworthy real estate developer in India. They have developed projects which is a blend of modernity and luxury. The projects are developed with the utmost attention, and that perfection is visible in every project. Sobha Group has developed many projects in various parts of Bangalore city. East Bangalore is a perfect housing locality for those who want to live amid the city but offer a serene environment. Sobha has launched premium projects in East Bangalore, which provide luxury and convenience together.
Classic projects of Sobha in East Bangalore are:
1. Sobha Neopolis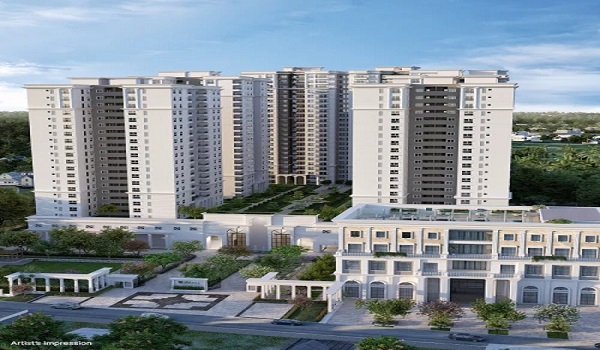 Sobha Neopolis is a new-launch futuristic luxury apartment project set in Greek theme. The project is located in Panathur, Off Marathahalli-ORR, Bangalore. The entire project is developed over 25 acres, 35.9 Guntas. This sumptuous project provides spacious 3 and 4 BHK apartments ranging from 1611 sq. ft to 2481 sq. ft. The project offers a total of 1875 units at a starting price of 2 crores. The project comprises 19 towers with 2 Basements, a ground floor, and 18 floors. The project was launched in September 2023 and will be ready to occupy by 2027.
Sobha Galera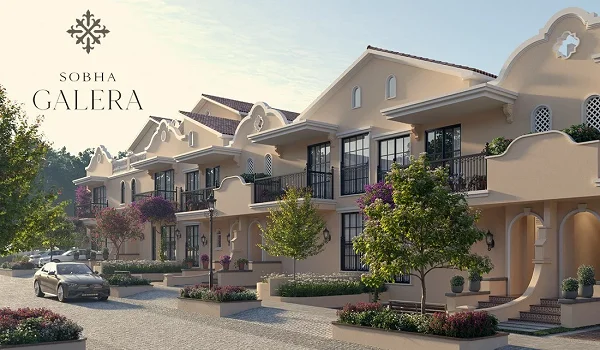 Sobha Galera is a futuristic apartment project Near Kannamangala- Hoskote Road in East Bangalore. The project is developed over an area of 4.08 acres of land, and it consists of 40 row houses. The project offers 4 BHK duplex or triplex houses. 4 BHK duplex house has a size range of 3009 sq. ft to 3032 sq. ft, and the starting price is 4.75 crore. Luxurious 4 BHK triplex house has a size range of 4337 sq. ft to 4340 sq. ft with a starting price of 6.69 crores.
Sobha Limited Blogs